By: Patrick Amoatey, Hamid Omidvarborna, Mahad Said Baawain⁎, Abdullah Al-Mamun
Department of Civil and Architectural Engineering, College of Engineering, Sultan Qaboos University, P.O. Box 33, Al-Khoudh 123, Muscat, Oman
Indoor air pollution in the Gulf Cooperation Council (GCC) countries poses a significant health risk to residents. Due to the harsh meteorological conditions prevalent in the region, people in GCC countries spend a considerable amount of time indoors. This, combined with various factors contributing to poor indoor air quality, makes it a pressing concern for public health. Common sources of indoor air pollution in the region include air conditioners, cooking activities, burning Arabian incense, and overcrowding during pilgrimage programs. Exposure to indoor air pollutants has been linked to a range of health issues, including cardiorespiratory, pulmonary diseases, and lung cancer.
The unfavorable climatic conditions in the GCC countries, characterized by high temperatures and humidity, force residents to rely heavily on air conditioning systems. While these systems provide relief from the heat, they can also harbor biological contaminants such as mold, bacteria, and allergens if not properly maintained. These pollutants can circulate within the indoor environment, leading to respiratory issues and other health problems for occupants.
Common Indoor air pollution Sources in the GCC
Cooking activities, especially those involving traditional methods or ingredients, can generate particulate matter and release harmful gases such as carbon monoxide, nitrogen dioxide, and volatile organic compounds (VOCs). These pollutants can accumulate in poorly ventilated indoor spaces and contribute to respiratory and cardiovascular diseases.
Another cultural practice that impacts indoor air quality in the GCC countries is the burning of Arabian incense. The use of incense is widespread in homes, mosques, and other public spaces for religious and social purposes. However, burning incense releases particulate matter, VOCs, and toxic compounds like polycyclic aromatic hydrocarbons (PAHs), which can adversely affect human health upon inhalation.
Overcrowding, particularly during religious pilgrimage events such as Hajj and Umrah, further exacerbates indoor air pollution in the region. The increased number of people in confined spaces leads to higher concentrations of pollutants generated from human activities and increases the risk of airborne infections.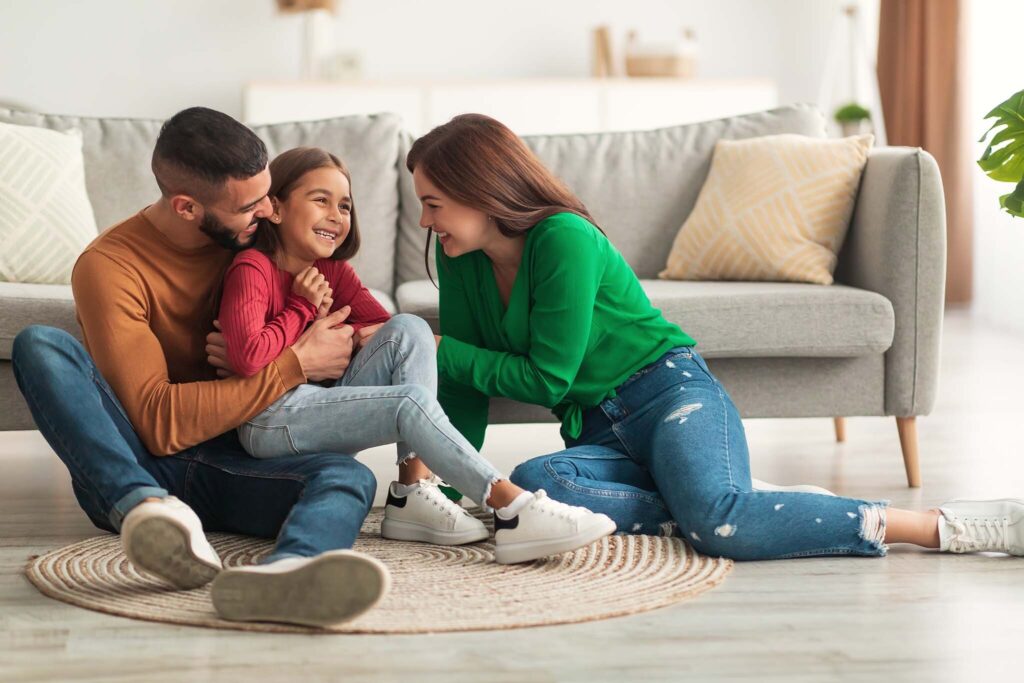 The major findings of indoor air pollution studies in different microenvironments in six GCC countries are:
• Particulate matters (PM10 and PM2.5), total volatile organic compounds (TVOCs), carbon dioxide (CO2), sulfur dioxide (SO2), nitrogen dioxide (NO2), and heavy metals were identified as the reported indoor air pollutants.
• Indoor Radon and bioaerosols were studied only in specific GCC countries.
• Future studies should also focus on the investigation of emerging indoor air pollutants, such as ultrafine and nanoparticles and their associated health effects.
• Studies on the mitigation of indoor air pollution through the development of advanced air purification and ventilation systems could improve the indoor air quality (IAQ) in the GCC region.
Indoor air pollution is a serious health problem as it causes about 4.5 million annual deaths globally resulting from pneumonia (12%), stroke (34%), ischemic heart diseases (IHD) (26%), chronic obstructive pulmonary diseases (COPD) (22%), and lung cancer (LC) (6%) (Amoatey et al., 2017; Tageldin et al., 2012; Thurston et al., 2016; WHO, 2018).

Environment International
Read Full Study:
To address the issue of indoor air pollution in the GCC countries, a multipronged approach is required:
Public awareness campaigns: Educating residents about the health risks associated with indoor air pollution and promoting best practices for maintaining good indoor air quality can help reduce exposure to harmful pollutants.
Improved building regulations: Implementing stricter building codes and guidelines that emphasize proper ventilation, insulation, and maintenance can create healthier indoor environments.
Regular maintenance of air conditioning systems: Ensuring that air conditioning systems are properly cleaned and maintained can help prevent the growth and spread of biological contaminants.
Promoting alternative cooking methods and materials: Encouraging the use of cleaner cooking fuels, energy-efficient stoves, and well-ventilated kitchens can help minimize indoor air pollution from cooking activities.
Regulation of incense burning: Introducing guidelines on the safe use of incense and promoting alternatives such as electric incense burners or essential oils can help mitigate the impact of incense burning on indoor air quality.
In conclusion, indoor air pollution in the GCC countries presents a significant health challenge due to the region's unique climatic conditions, cultural practices, and overcrowding during pilgrimage events. By acknowledging these factors and implementing targeted interventions, it is possible to improve indoor air quality and protect the health of residents in the GCC countries. Increased awareness, better building regulations, proper maintenance of air conditioning systems, and adoption of cleaner cooking methods and incense alternatives can all contribute to a healthier indoor environment and reduced risk of disease.