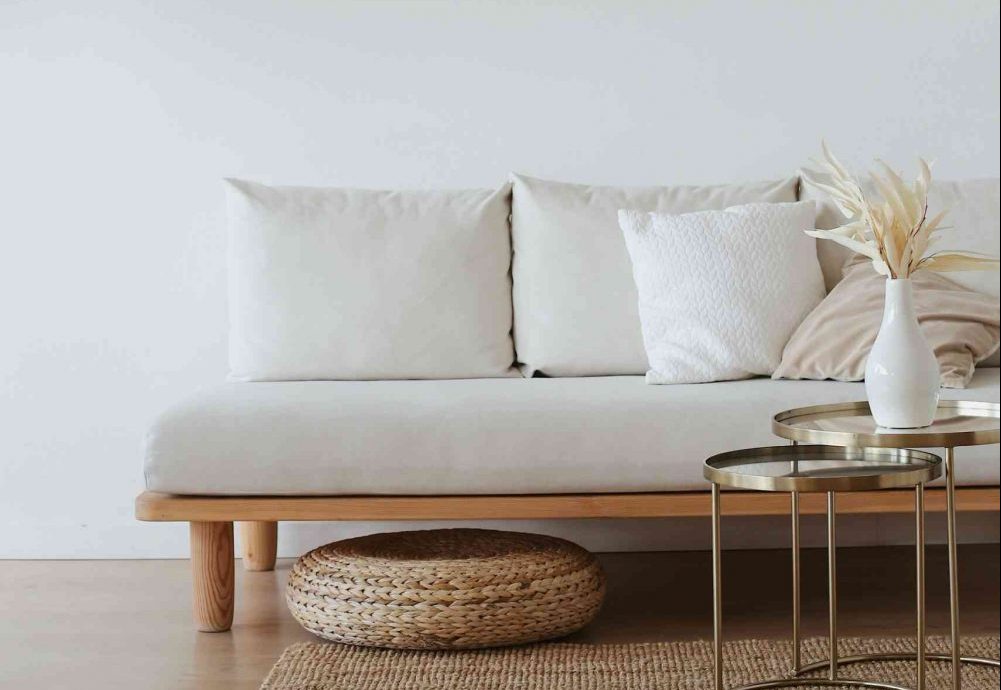 Your air conditioning unit is a critical part of your home. Pathogens may be lurking in the air that is further spread by your AC system. This causes allergy and is harmful to your health. Bad odor is definitely a top sign that you need to book aircon cleaning service.
Here are some reasons why you should have your AC cleaned & disinfected:
Improve your AC's performance
Over time, you might notice your unit is not working the same way it did before. Sometimes it will not cool like before. The cooling function of your AC can become less effective over time. With regular AC cleaning & disinfection, you are keeping your AC system longer.
Keep your family healthy
Availing of aircon cleaning service will not only maintain the health of your AC but most importantly, improve your health. Molds, dust, and other allergens can be spread around your house through your AC system. A clean and healthy AC will get rid of these germs and let you breathe in healthy air inside your home.
It's Environment-friendly
With frequent AC sanitization, you will notice that you will have few AC repairs compared before. Cleaning your ac regularly is also a means of saving on your electricity bill. This is because your air conditioning unit is performing with precision,
Before you book your next AC cleaning service, remember these important points:
A typical AC cleaning service will take time. Make sure you allot enough time for at least 1 full day or half a day.
There are certain tools needed to clean the AC. If hiring a professional air conditioner cleaning company, they will be responsible for bringing in the equipment needed.
To clean your ac system, ac cleaning service specialists need to work on both the indoor and outdoor components of your ac unit. They will start with evaporator coils and filters, making sure they're mold and dust-free.
If your AC is showing signs of wear and tear, it is best to contact the help of the manufacturer or an expert who can fix your AC and give you advice on maintenance. It is important to entrust your AC cleaning service to professionals who know how to get the job done. They have the required equipment and technologies to clean and disinfect your AC system.