Greywater treatment or recycling process for beneficial reuse has gained impetus due to growing global population, climate change, and water scarcity. Water conservation is increasingly important due to growing population, climate change, industrialization, and droughts. However, creative solutions don't necessarily have to be difficult or expensive. Greywater treatment offers a creative solution that involves reuse of water that would otherwise be wasted after a single use. Three primary benefits of greywater treatment would be saving money, conservation of water, and reducing reliance on wastewater utilities. Grey water recycling systems for homes are becoming more accessible and more popular for those who wish to reduce their water bills. Utilizing grey water minimizes the burden on septic systems or municipal infrastructure. There are some details to get right, and once a clear vision is in place, this can be another great way to reduce water consumption and wastewater loads. Greywater recycling is an economical method to help consumers reuse wastewater generated at home and thus facilitate water conservations. 
Greywater system installation involves costs associated with plumbing equipment, permit application and inspection fees, and finally installation costs. These costs vary by government regulations, economy of the local governing agency, and the complexity of the system being installed. The most basic greywater systems such as from laundry room to a lawn can cost as less as USD $100. Costs for more advanced systems requiring full installation, permit application, and maintenance, range anywhere from USD $800 to $4,000. According to Greywater Action, the cost of an automated pumped system for drip irrigation which is the most advanced system in residential buildings ranges from USD $5,000 to $20,000. Installation costs and any future maintenance costs should be compared against the water rates of the city/town/community and the energy costs associated with pumping water back to the city's wastewater treatment facilities. Since greywater constitutes a substantial amount of water use in an average residence, reuse of greywater could potentially save large amounts of water and simultaneously reduce the burden on the residential sewer system.
This episode provides a review of some of the best greywater systems available in the market today thus demonstrating its significance as a sustainable solution to the emerging water crisis in UAE. It is the third part of a series titled "Residential Greywater Series" by Sani Water. Sani Water has been at the forefront of providing their customers with the latest products and advanced water treatment technologies available in the drinking water industry. With "Residential Greywater Series", Sani Water aims to educate and inform their customers about the fundamentals of residential greywater, its environmental reuse benefits, and some of the most popular methods of residential greywater reuse available in the market today.
REFLECTION POINTS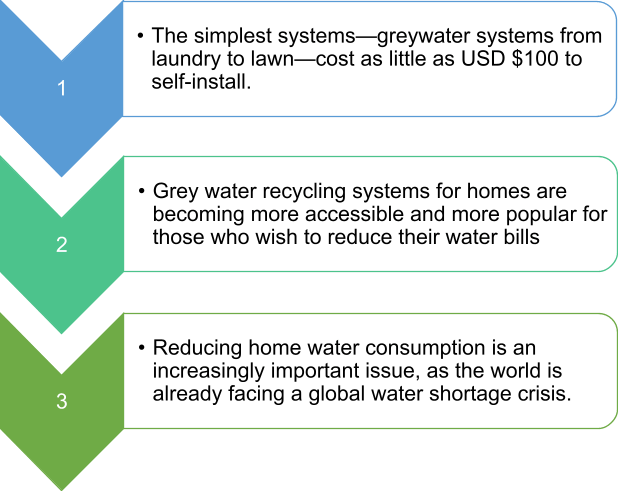 RESIDENTIAL GREYWATER SYSTEMS 
1.Aqua2use Greywater Diversion Devices (GWDD) and Greywater Treatment Systems (GWTS) 
The Aqua2use Greywater Diversion Devices are ideal for recycling water from washing machine, shower, and bathroom sinks to irrigate yards or gardens. The progressive Matala filtration system safely removes impurities from the greywater for use in the yard. 
The Aqua2use Greywater Treatment Systems, similar to the Greywater Diversion Devices, can recycle and filter greywater from home and use it to irrigate yard or garden, but can also recycle, treat, and store the water for reuse

in home or commercial property.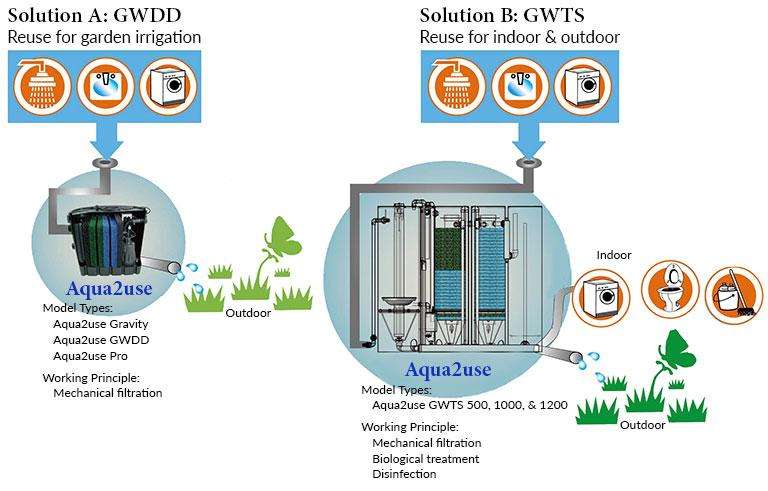 Figure 1 – Comparison Chart of Aqua2use GWDD and GWTS systems
2. iSpring WGB32B 3-Stage Whole House Water Filtration System
The ISpring WGB32B Whole-House-Water Filtration System is one of the best greywater systems for residential properties. It is installed at the main water supply to treat the water that the entire household uses. The unit is equipped with gradient three-stage filtration.
In the first stage, the high-capacity polypropylene sediment helps filter down to 5 microns.

The second and the third phase CTO carbon block filters usually use a high-quality coconut shell to achieve maximum filtration and filter life.

ISpring WGB32B is a system that removes sediment, rust, chlorine, pesticides, industrial solvents, and herbicides, VOCs, among other contaminants. With its 1-inch NPT inlet/ outlet, ISpring WGB32B has a minimum impact on water flow which is up to 15 GPM. The system also requires minimum maintenance.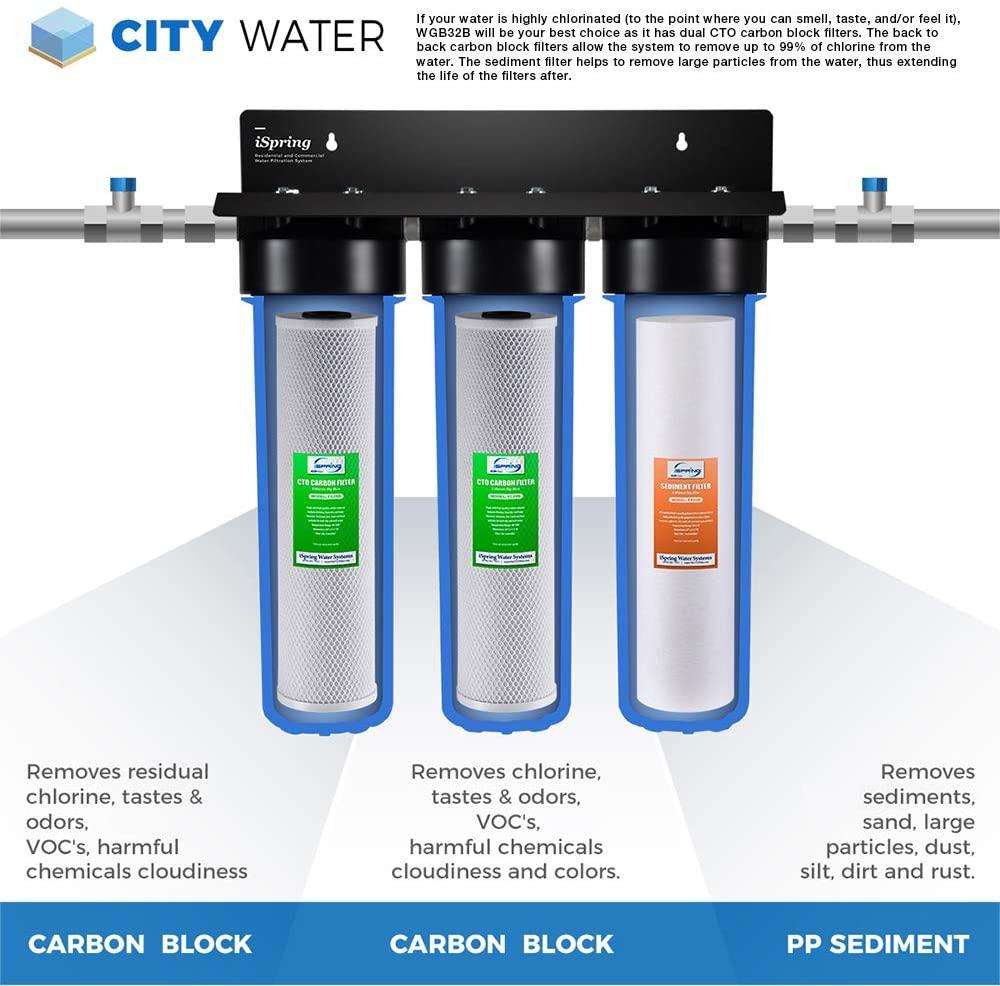 Figure 2 – iSpring Whole House Filtration System
REFERENCES
Li, F., Wichmann, K., & Otterpohl, R. (2009). Review of the technological approaches for grey water treatment and reuses. 

Science of the total environment

, 

407

(11), 3439-3449.

World Health Organization. (2006). 

Overview of greywater management health considerations

 (No. WHO-EM/CEH/125/E).

h

ttps://greywateraction.org/

 

//www.therma.com/the-costs-challenges-and-benefits-of-greywater-systems/

//www.buildwithrise.com/stories/greywater-recycling-systems-for-homes

//elemental.green/complete-beginner-guide-to-greywater-systems/

//waterwisegroup.com/

//www.ecohome.net/guides/3492/reduce-water-consumption-with-the-hydraloop-gray-water-recycling-treatment-system/

//greencoast.org/greywater-systems-for-homes/
The post <span style="color: #4690cd;">R</span>esidential Greywater Series: Review Of Residential Greywater Systems appeared first on SaniWater.