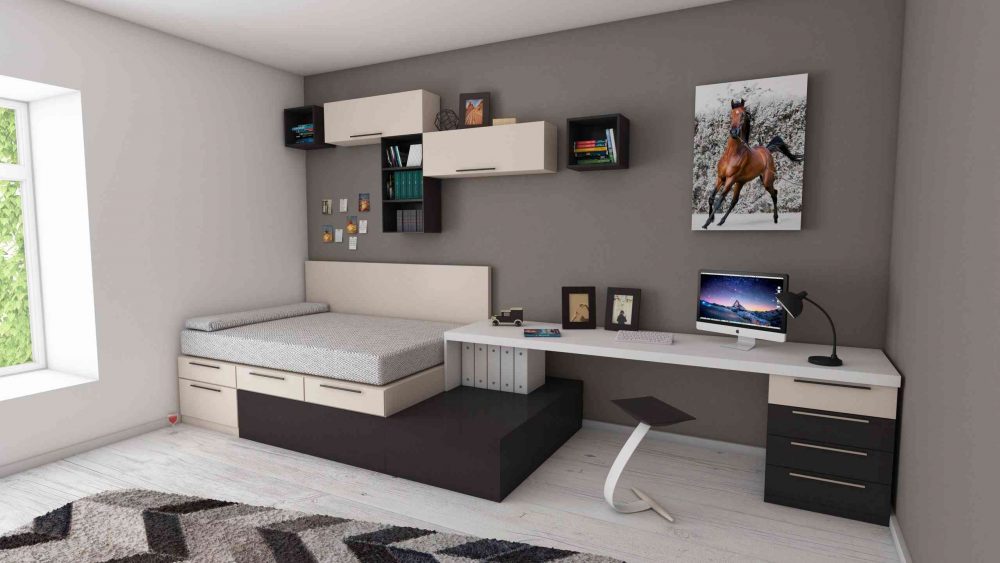 Having regular AC deep cleaning prevents health problems. Scientific studies show that particles or dust levels in homes increase because of dirty air ducts. When too much dirt in air ducts stick to surfaces and not enter living spaces. Dirty air ducts are the major source of  particles present in your home. 
What goes down in a full AC deep cleaning process? Here's a step by step guide to the full protocol.
Site Inspection
The first procedure is inspection. The ac deep cleaning company should go for a site visit and check the premises. See how many ducts, filters, check the living spaces, and plan accordingly.  They should be able to access your AC system to determine the extent of the work needed in your house or apartment.
Receive Inspection Report and Quotation
You should be able to receive inspection reports and a quotation for the service. This includes the procedures to be implemented and the disinfectants used in AC cleaning. This should be generated after the site inspection and sent promptly to the customer.
Preparing for the service
Once at your residence, the Team Leader should again inspect the premises and inform the team to start unloading the tools and equipment and which part of the area to start first. 
Safety Precautions
The team should be equipped with the proper Personal Protective Equipment (PPE) suits, gloves, and disposable shoes before entering the premises and doing the AC deep cleaning service per se.
AC Deep Cleaning
The team should access and clean your AC system first, with specialized tools used to access every nook and cranny. Special attention is needed to the evaporator coils, fan blowers, drainage trays and pipes, duct and grills.
AC Disinfection
Then, your AC's evaporators, drainage trays, drainage pipes, blowers, filters, ducts and grills should be disinfected using our 100% chemical free biosanitizer. The staff should also disinfect the air in your room by using a special fogging machine to mist the disinfectant.
Clean up and Restoration
Right after, the staff should be able to also keep the premises in order. All work areas should be deep cleaned and all furniture carefully placed back in its original position. This ensures that there will be no recontamination happening after the AC system is cleaned.
Completion Report and Feedback
Some companies should be able to give a comprehensive report detailing the work done. Before and after photos should be able to show you how much work was done. After this, a quality assurance check should be made to ensure everything is working properly.