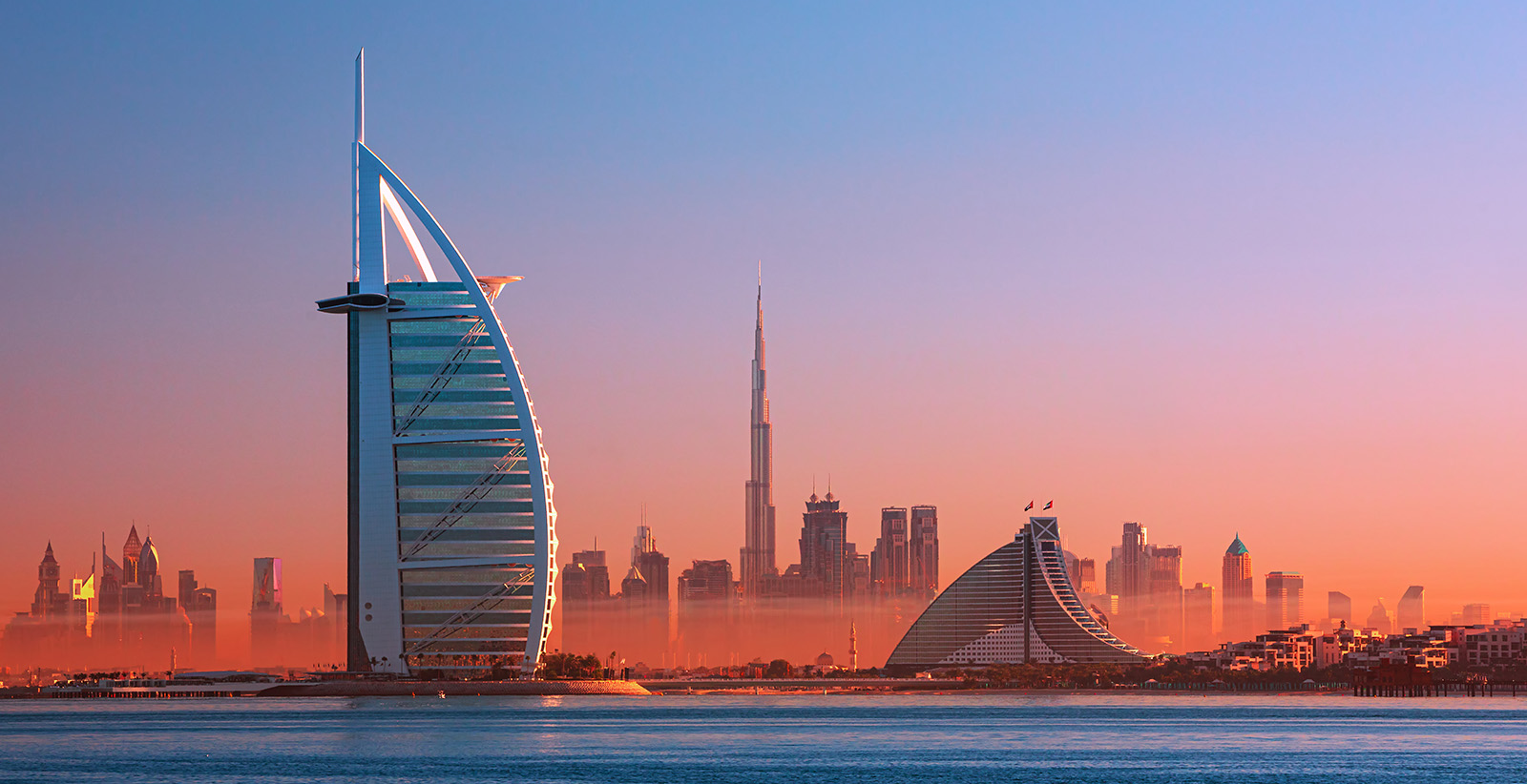 SmartPipe System Oy has signed an exclusive distribution agreement with Saniservice L.L.C, a pioneer and a market leader in the disinfection industry in the United Arab Emirates. The contract will cover marketing and sales of all SmartPipe solutions in the UAE.
"To become a provider of SmartPipe solutions is an important step for us to continue as a market leader in air, water, and surface disinfection services in the UAE. The signed partnership will enhance our strategy to provide non-chemical solutions as part of our high-quality services, says Francois B. Larsen, CEO of Saniservice LLC.
SmartPipe System provides wastewater and pipe management solutions to sanitize drainage pipes and sewages without chemical or heavy flushing works. All products are environmentally friendly and use natural microbial pipe treatment solutions based on live microbes. 
The trend of introducing environmentally friendly and advanced technology is on the rise, and SmartPipe System wants to be in the forefront offering these solutions to their customers through a dedicated company to be established in partnership with Mr. Saif Eid Beljafla Almansoori.
"Entering the UAE, an environmentally emerging market with a partner like Saniservice is a logical step to achieve these goals. The partnership enables the two companies to offer their solutions to multiple industries, for example, to the hospitality sector, where their technology can provide significant advantages in both technical and cost-saving aspects," says Business Development Director Mikko Eskola from SmartPipe. To accelerate Smartpipe's market entry and build an active ecosystem, Smartpipe partners with FinnLite LLC, a disinfection technology distribution company in the Middle East.
Businesses and government entities in the Middle East are looking for a holistic and sustainable approach to disinfection. By bringing together Saniservice and SmartPipe, Saniservice is able to extend the scope of our quality of services with chemical-free, hospital grade, and eco-friendly concepts to our clients, says Mr. Petri Snellman, Managing Partner of FinnLite General Trading LLC.