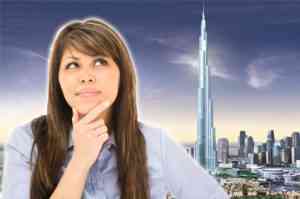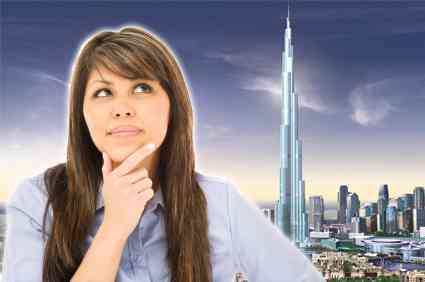 Domestic, commercial as well as industrial air conditioning systems serve as the lungs of the building and hence, need to be maintained for cooling as well as for cleanliness. Over the course of time, contaminants like building debris, tobacco residues, dust, hair, animal dander, fibers from your clothing and carpets, pollen, etc. gets accumulated inside the ducts and on the cooling coils that result in the growth of molds and bacteria that are the cause of respiratory illnesses and might trigger asthma attacks.
While you are in the process of cleaning your home, don't forget about your AC duct work. Having your ducts cleaned helps improve the air quality in your home and ensure your furnace and air conditioner operates at maximum efficiency.
An air duct system has many components; if these parts and bends are not properly installed, maintained and operated, then they can get contaminated with all sort of discarded things like dust, pollen and other debris. In case if moisture is present in the AC air duct system, it gives way to mould to show up and to release its spores in the house. Mould on AC & Air Ducts can be a really significant problem, as most health problems originate or some can get even worse under such unhealthy circumstances. Allergic reactions are a consequence of one of these issues and it becomes hard to realize that the air duct system is the cause of the health issues. 
The benefits of AC duct cleaning:
The AC system will not pump dirty air into the occupied space thus reducing housekeeping costs.
The healthy environment is sure to increase employee productivity, make better workers and reduce absenteeism.
In a well maintained AC, air moves unhindered by the build up debris; and the blowers or the fans need not to cycle as long or as often.
It results in energy saving as the less energy is consumed by the serviced AC system.
Another aspect of air duct cleaning is often represented by the choice that you make for the AC cleaning company in Dubai. However, it is always advantageous to select and call an expert company to do this job for you. Before finalizing the service provider, make sure that the AC cleaning company that you choose is equipped with all kind of specialized tools for this specific process and it is also important for the service provider to assure the cleaning of the entire system.
Air duct cleaning of an AC is quite necessary for the health of your family. It is better to start with inspecting the ducts first, but for those parts that you can't see it is important to ask for a specialist's advice in this matter. Of course, if you see mould on the air ducts, call immediately an authorized AC cleaning company in Dubai to solve the problem, before different health issues show up. Saniservice is an authorized AC Cleaning Company in Dubai & the UAE has all that it takes for more healthy homes, offices and other commercial spaces. For an insight on their Swiss Concept of Disinfection; please visit: saniservice.com.